Fri, 27 February 2015
Ep. 26 Lee Hardcastle
Lee Hardcastle is a writer, director, and animator. He is best known for his awesomely gory claymation shorts. I first saw his work in Alamo Drafthouse's ABC's of Death. His short films are the perfect mix of blood, guts, and humor. In this episode, we talk about his career, film festivals, and his bad a** name. You can follow Lee on YouTube, Facebook, Twitter, and Instagram.
---
Fri, 16 January 2015
Ep. 20 Rachael Berkey
This week I chat with writer Rachael Berkey. She's written for sites like Nerdist, Playboy, Huffington Post, and HelloGiggles. She also has a long running love affair with all things books. I've known Rachael for a few years now from our days at Hellogiggles. She tells her story about transitioning from writing articles for free to building up her resume and making it as a paid contirubuting journalist for Nerdist and Playboy. You can pretty much find Rachael on every corner of the internet. Check her out on Twitter, Tumblr, and Instagram as @bookoisseur.
---
Fri, 19 December 2014
Ep. 18 SJ Murray
Sarah-Jane (Ph.D, Princeton) is an EMMY-nominated screenwriter and producer. She studied screenwriting at UCLA and is associate professor of creative writing and great texts at Baylor University. SJ is a passionate abolitionist and advocate for the arts. As a story designer, she believes stories, when they are well-told, can change the world. Originally from Northern Ireland, SJ lives in Austin, TX.
---
Fri, 21 November 2014
Ep. 14 Erin Mallory Long
This week I talk with pop culture guru Erin Mallory Long. Erin's been noted by Huffington Post, Funny or Die and Thought Catalogue as one of the funniest women on Twitter. She also writes for HelloGiggles and is a published author. Seriously, this lady does everything. We chat a lot about her career and love of pop culture, but we also get to the root of her childhood crushes. It gets super juicy towards the end there.
---
Fri, 31 October 2014
Ep. 11 Christian Spicer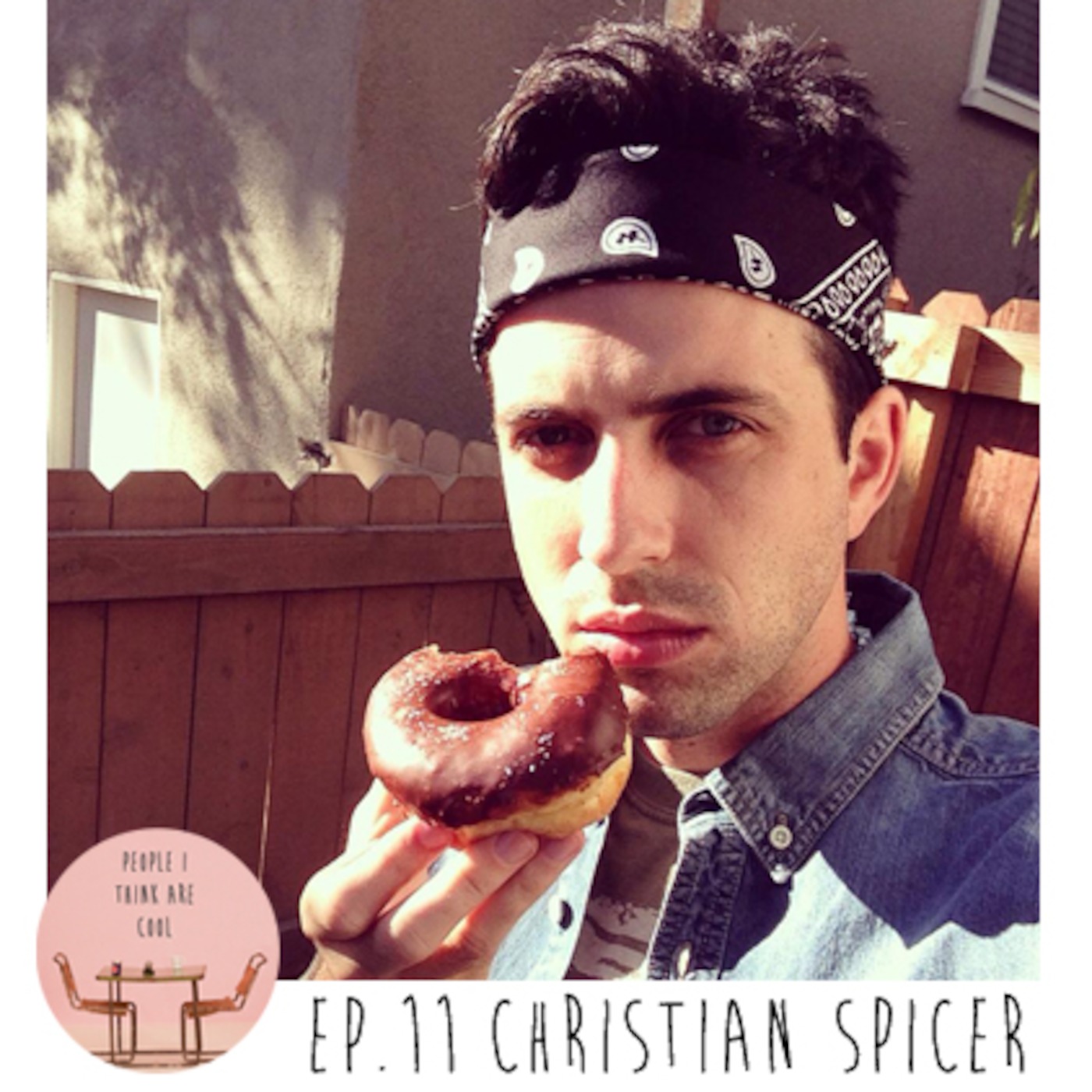 This week I got to hangout with comedian Christian Spicer. He co-hosts SketchMelt at the Nerdist showroom every month, and he also co-hosts the weekly live podcast DLC on 5by5. Christian and I talk about what it's like to be a writer and a comedian and how he got his start. You can follow Christian on Twitter at @spicer.
---
Fri, 17 October 2014
Ep. 9 Courtney Howard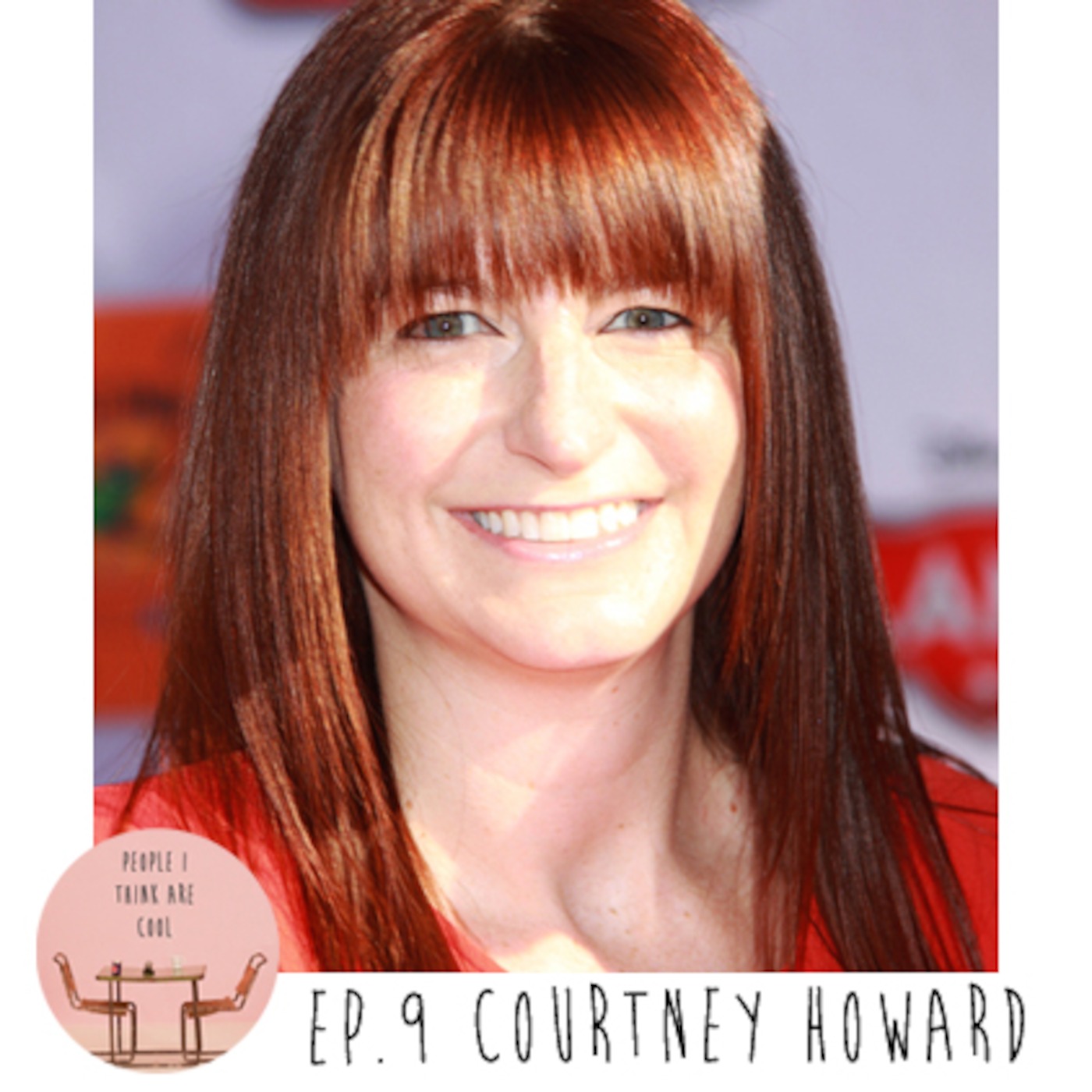 This week I interview film journalist, Courtney Howard. She takes me behind the scenes of what it's like to get paid to watch movies and share your thoughts with the world. Also, I hit her up on the best swag she's ever received. You will be surprised! You can check out Courtney's awesomeness on Twitter and Instagram @Lulamaybelle.
---
Fri, 12 September 2014
Ep. 4 Ashley Walsh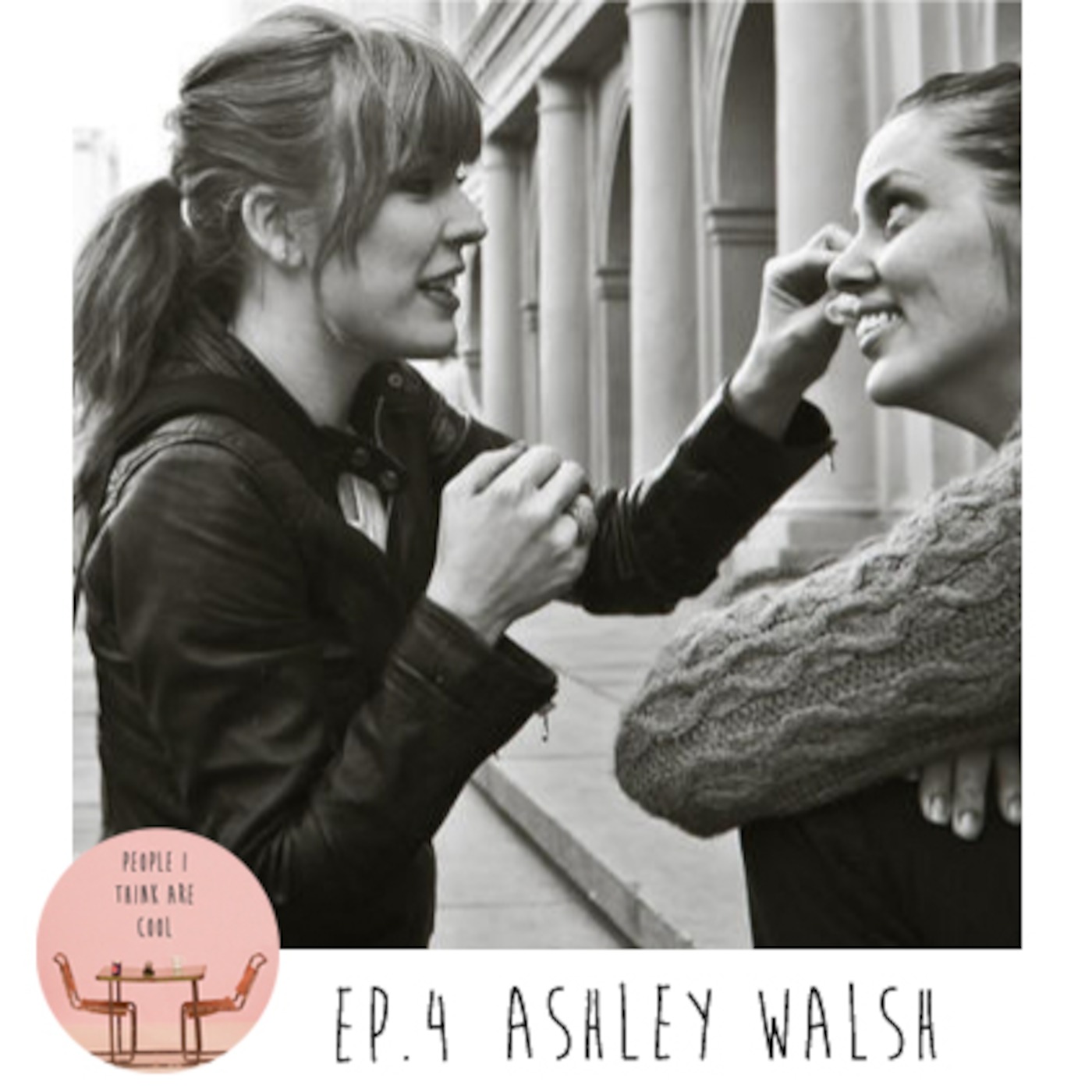 This week I interview Ashley Walsh. She is a special effects and make-up artist for the entertainment industry. Ashley has worked on True Detective, The Walking Dead, and a bunch more. There are too many awesome shows to list because she's that amazing. You can see a full list of her work at walshmakeup.com. I've known Ashley for a very long time so it was great to catchup and hear about the craziness of being a make-up artist.
---