Fri, 12 September 2014
Ep. 4 Ashley Walsh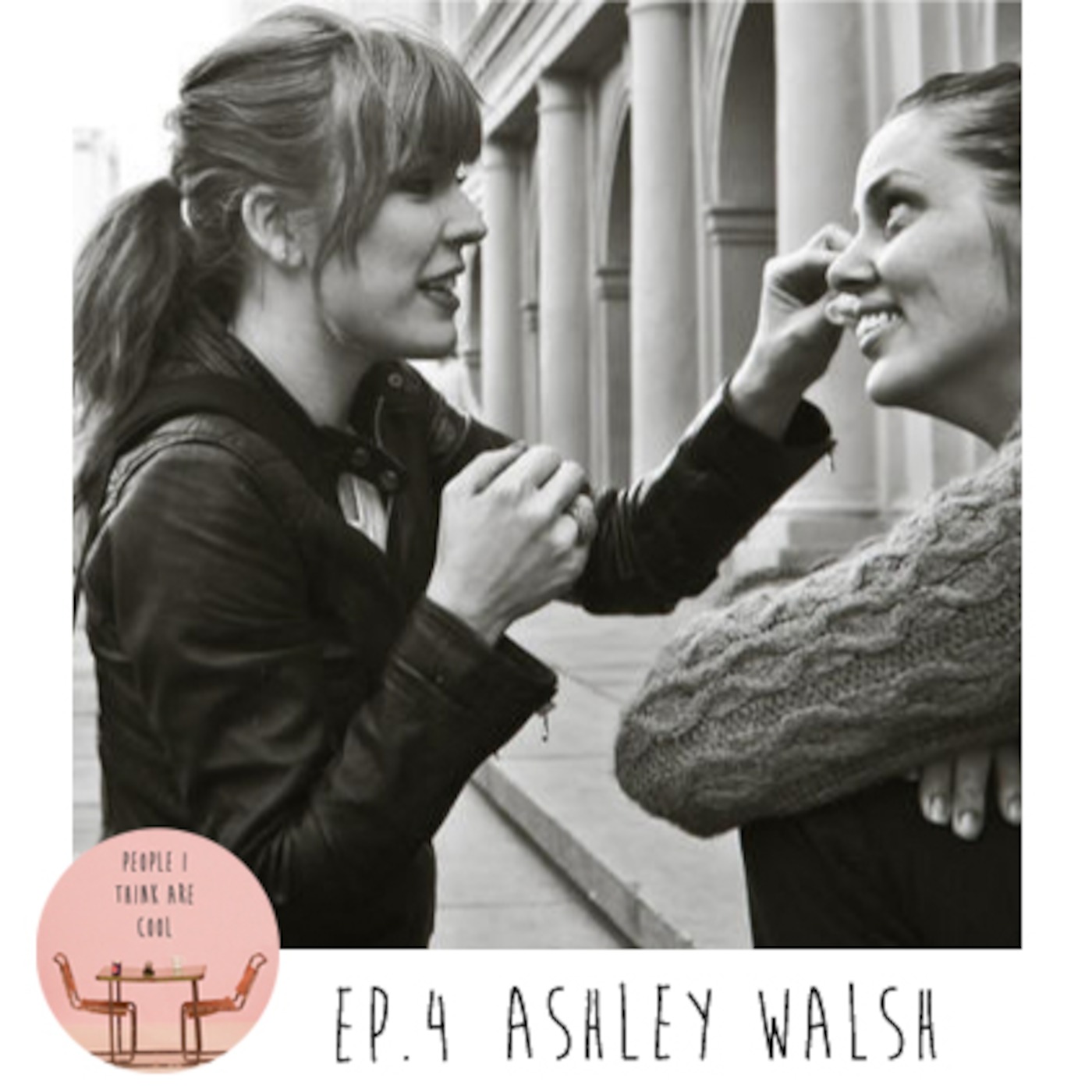 This week I interview Ashley Walsh. She is a special effects and make-up artist for the entertainment industry. Ashley has worked on True Detective, The Walking Dead, and a bunch more. There are too many awesome shows to list because she's that amazing. You can see a full list of her work at walshmakeup.com. I've known Ashley for a very long time so it was great to catchup and hear about the craziness of being a make-up artist.
---
Fri, 5 September 2014
Ep. 3 Leslie Torbett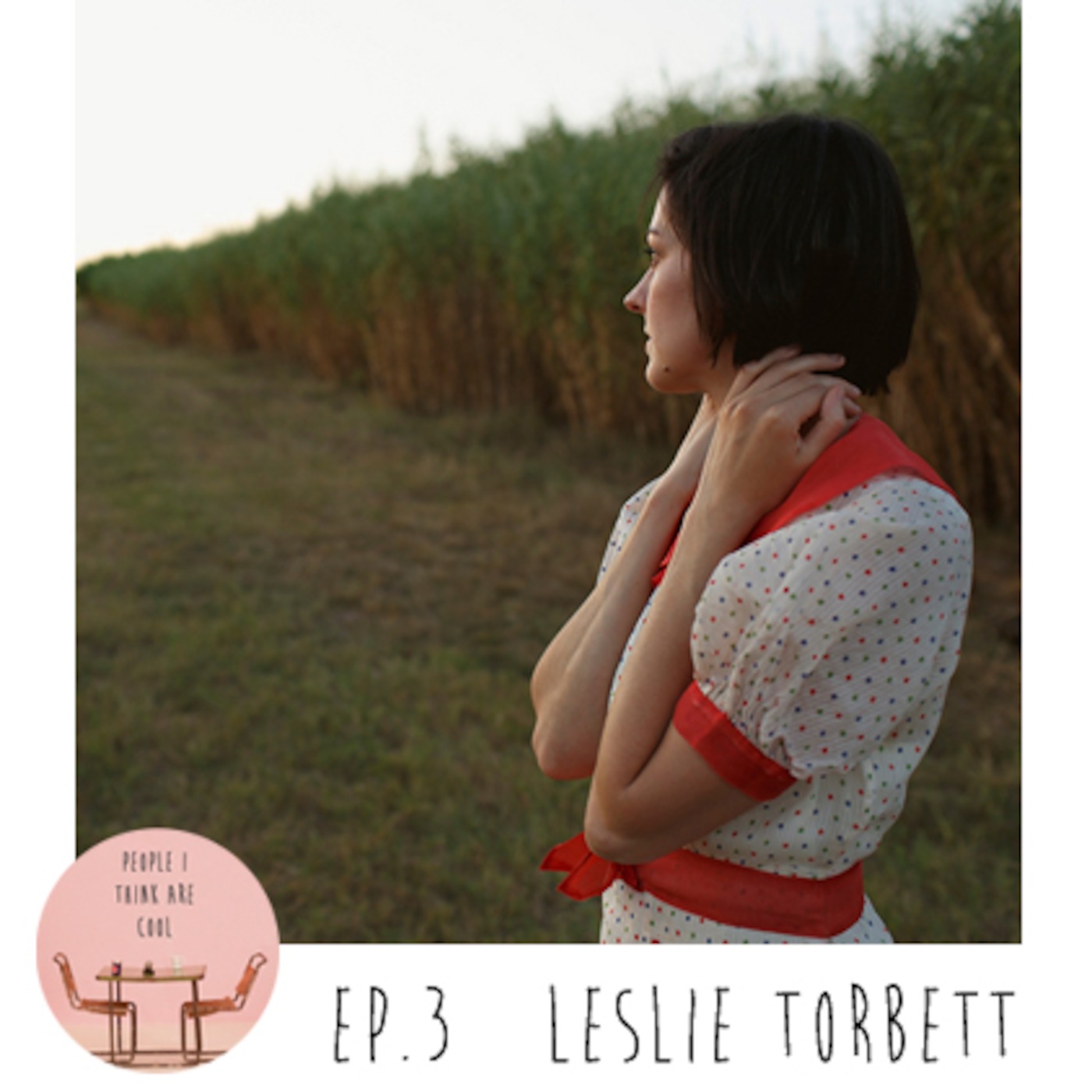 This week I spoke with vintage clothing storeowner, Leslie Torbett. She runs a fabulous blog and Etsy store called Dalena Vintage. Her shop focuses on dresses and accessories from the 1900s to the 1960s. I've known Leslie since high school so it was really great to catch-up and talk about owning a small business.
---
Thu, 28 August 2014
Ep. 2 Mary Huntsberry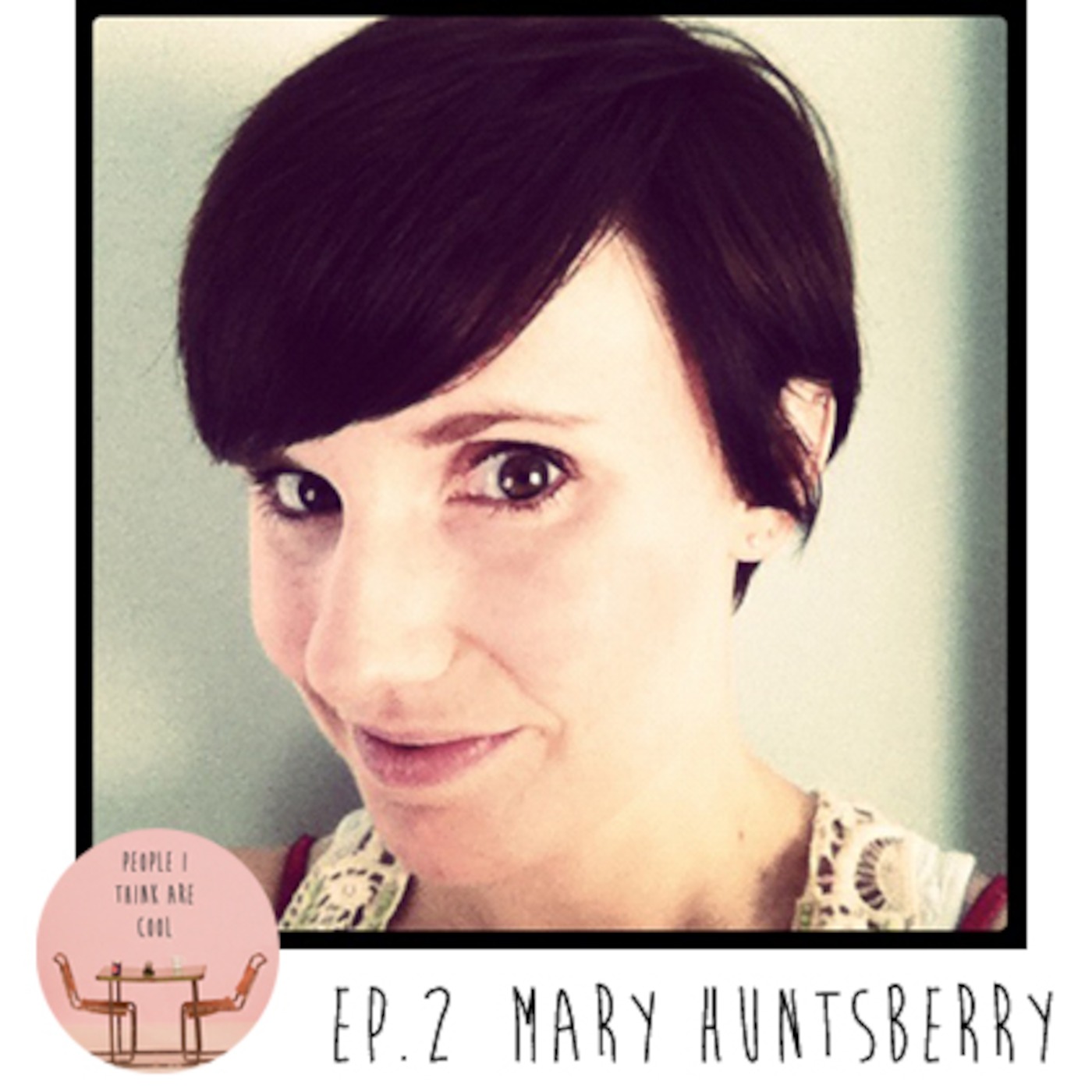 I sat down on vacation and had a little chat with animal behaviorist, Mary Huntsberry. We talked about how she started her business and some hot tips on how to pick out a new pet for your home. Mary is an adorable little treat to talk to. You will seriously want to stick her in your back pocket and take her home after hearing this.
---
Fri, 8 August 2014
Ep. 1 Heather Larkin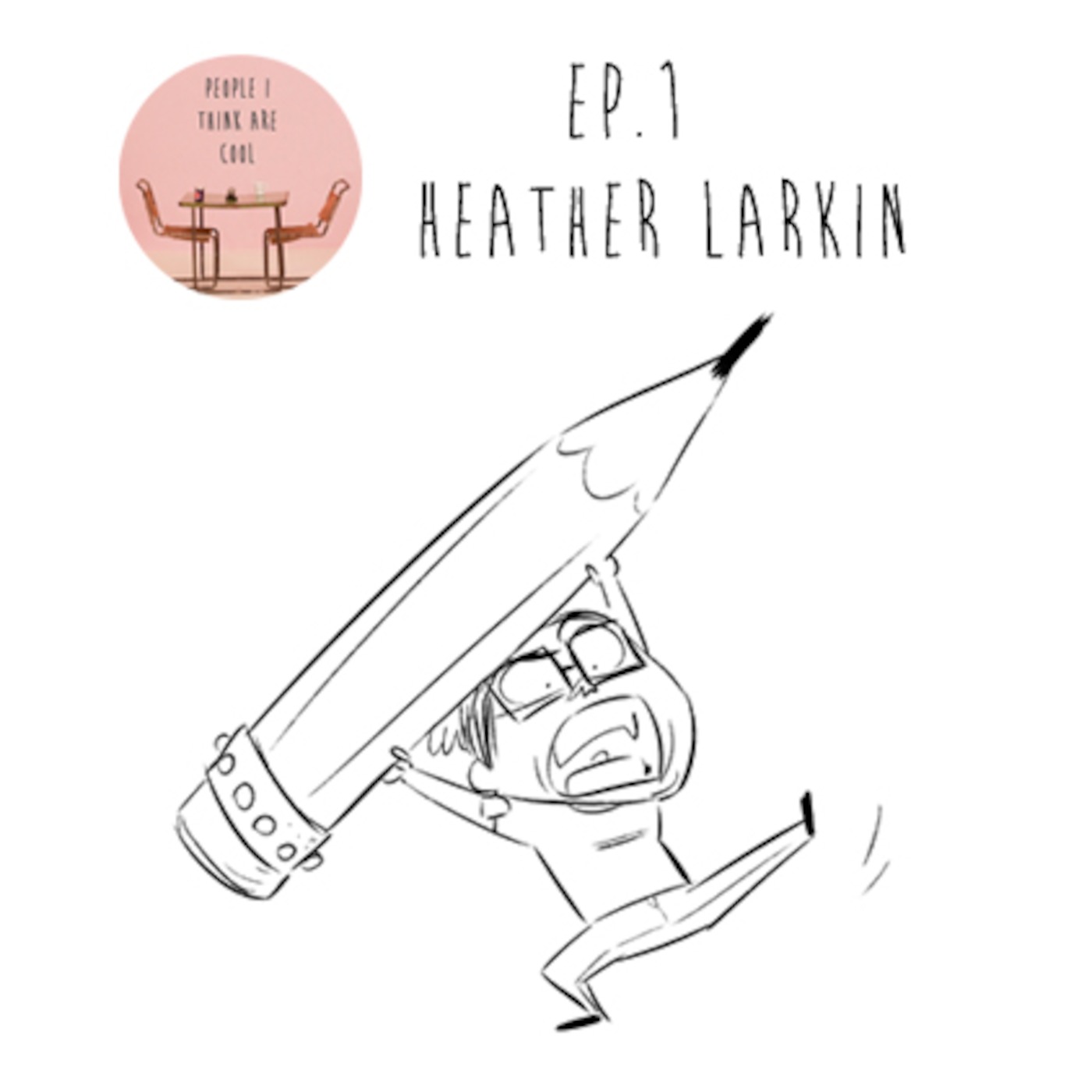 In this episode we kick off the series with animator, Heather Larkin. We talk about how she jumped career paths from biology to animation and her fearless interactions with pitching ideas to media executives.
---