Fri, 31 October 2014
Ep. 11 Christian Spicer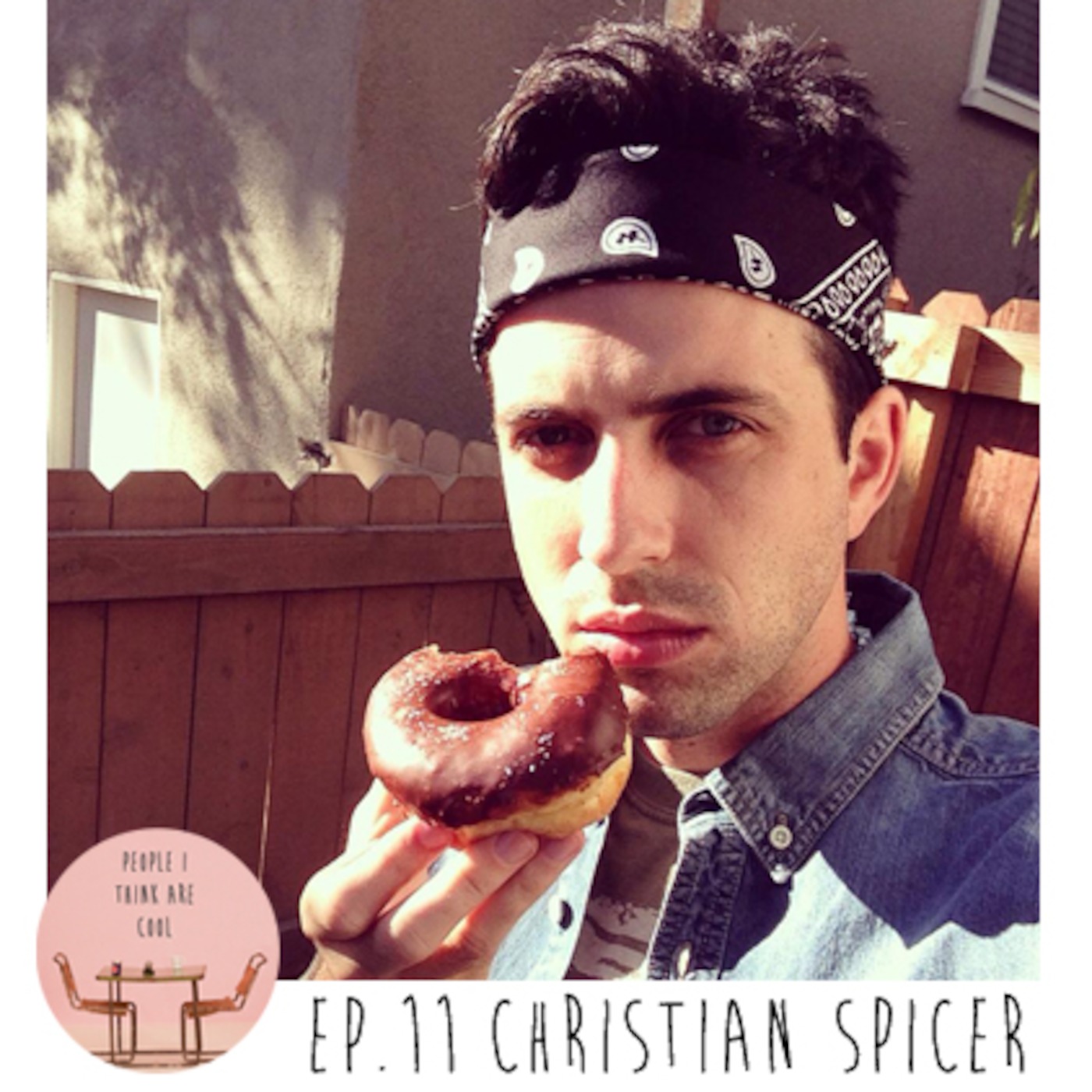 This week I got to hangout with comedian Christian Spicer. He co-hosts SketchMelt at the Nerdist showroom every month, and he also co-hosts the weekly live podcast DLC on 5by5. Christian and I talk about what it's like to be a writer and a comedian and how he got his start. You can follow Christian on Twitter at @spicer.
---
Fri, 24 October 2014
Ep. 10 Mathew Ramsey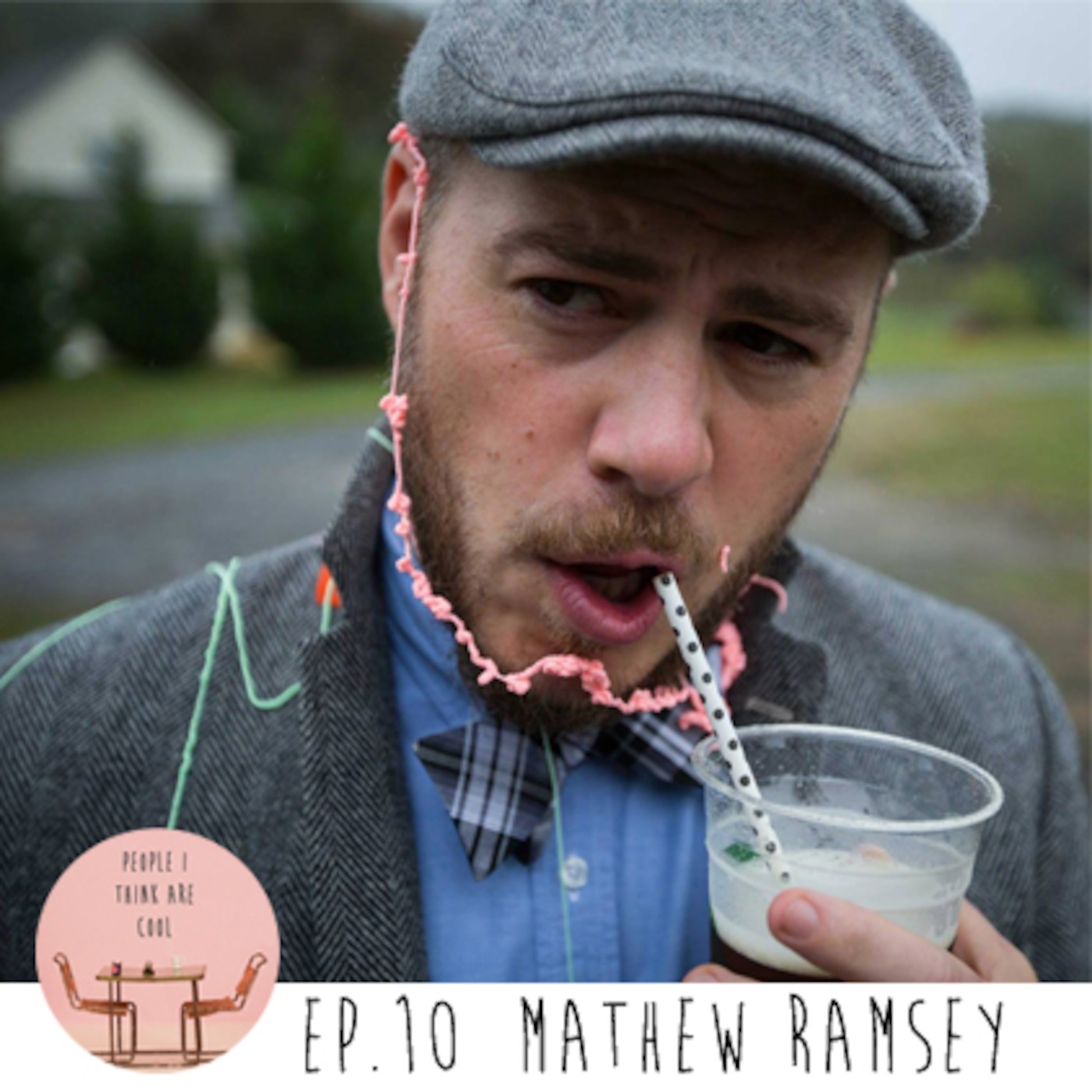 I sit down with self-proclaimed burger pervert, Mathew Ramsey. He is the genius behind the site PornBuger.me. Mathew creates beautiful, delicious burgers that you could stare at for hours (trust me, I have!). You can learn more about Mathew's passion for food on Twitter and Instagram. Follow him @mathewramsey.
---
Fri, 17 October 2014
Ep. 9 Courtney Howard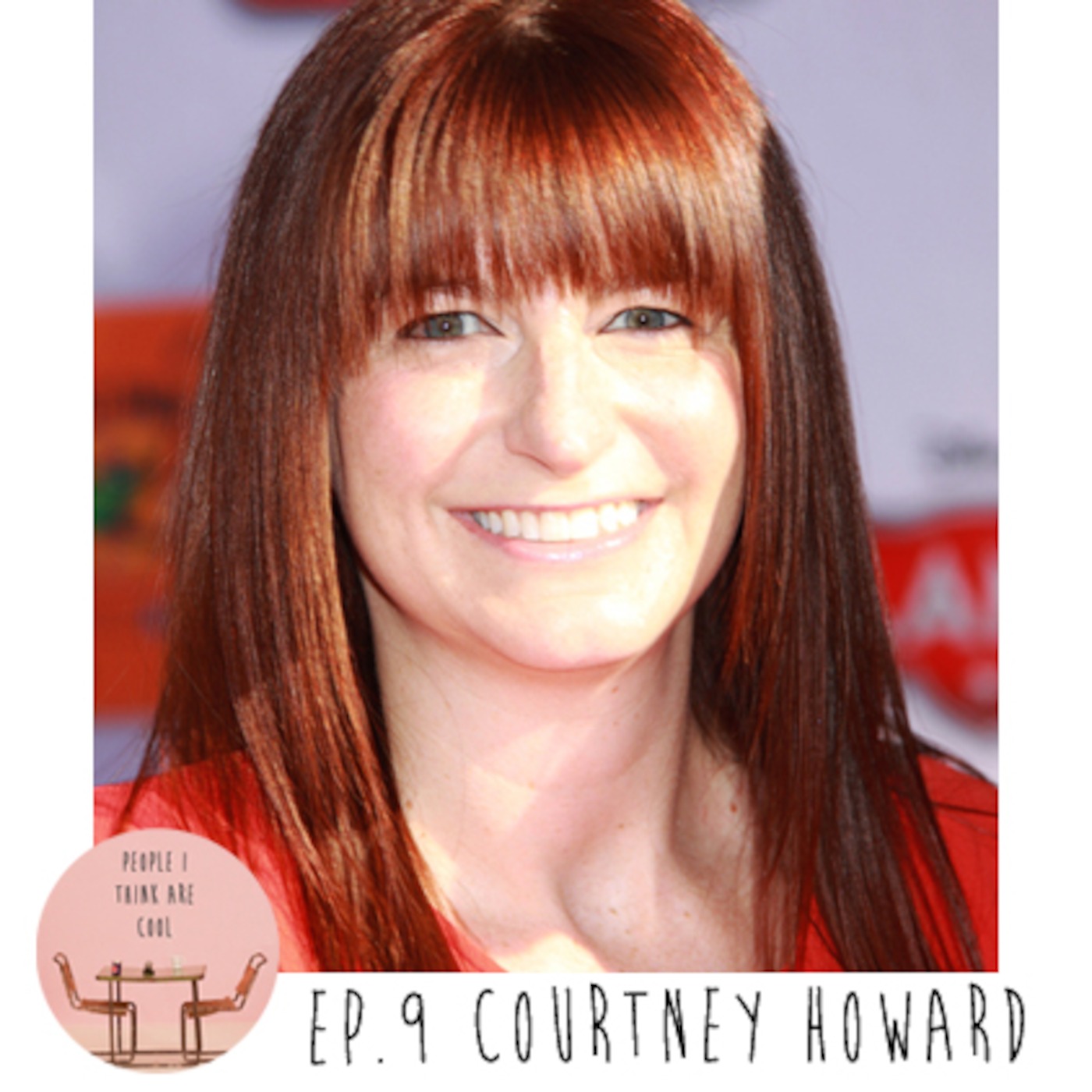 This week I interview film journalist, Courtney Howard. She takes me behind the scenes of what it's like to get paid to watch movies and share your thoughts with the world. Also, I hit her up on the best swag she's ever received. You will be surprised! You can check out Courtney's awesomeness on Twitter and Instagram @Lulamaybelle.
---
Fri, 10 October 2014
Ep. 8 Dave Perillo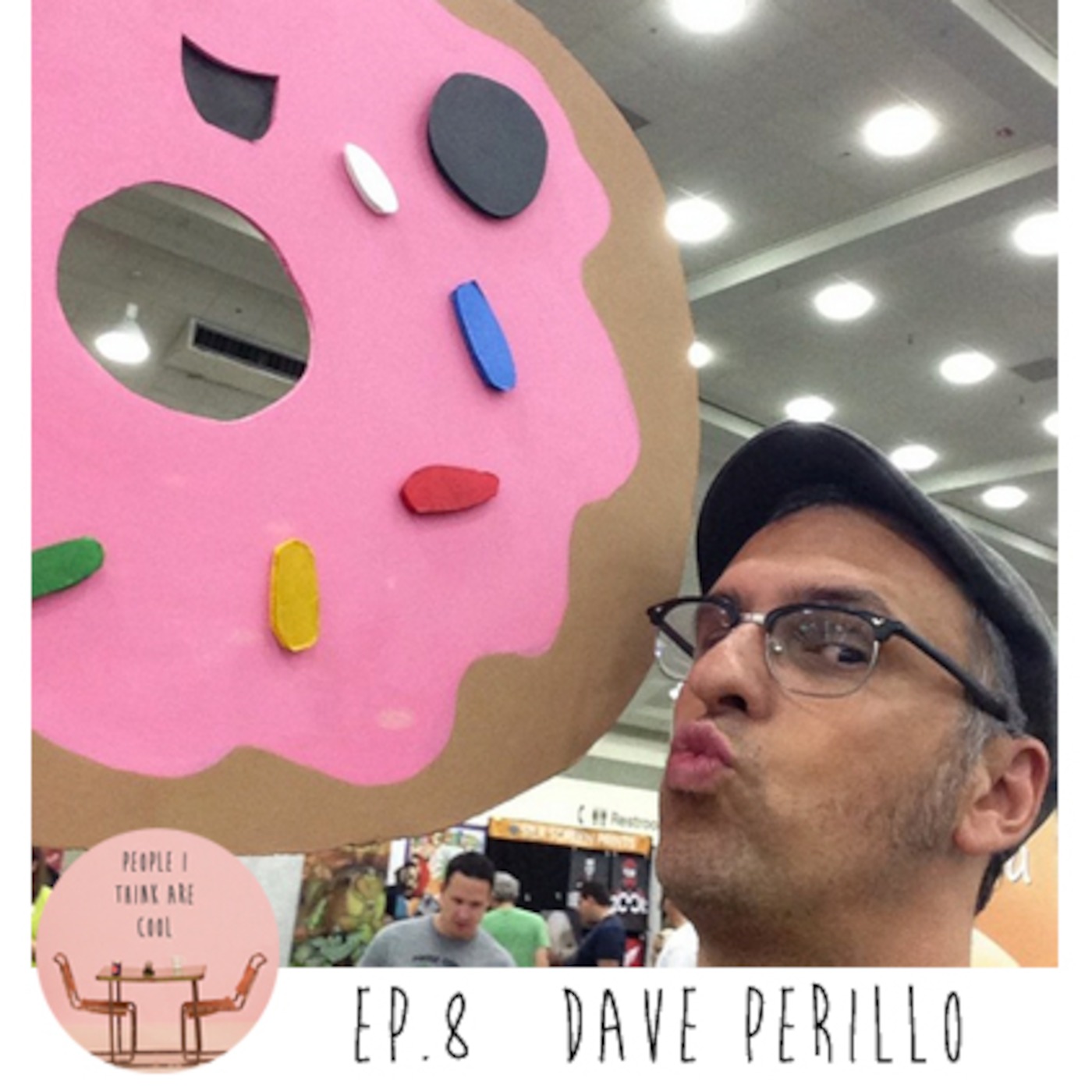 Today we have the wonderful, talented Dave Perillo. He is seriously one of those dudes that you want to sit down and have a beer with instantly when you meet him. He is one of the best known pop culture artists in the biz, and he just wrapped up his solo show at Gallery 1988 titled Squares 4 Squares. He is currently at NYCC if you want to stop by and see him. Also, he has a limited edition Frozen print out today. This guy is everywhere!
---
Fri, 3 October 2014
Ep. 7 Rebecca Fernandez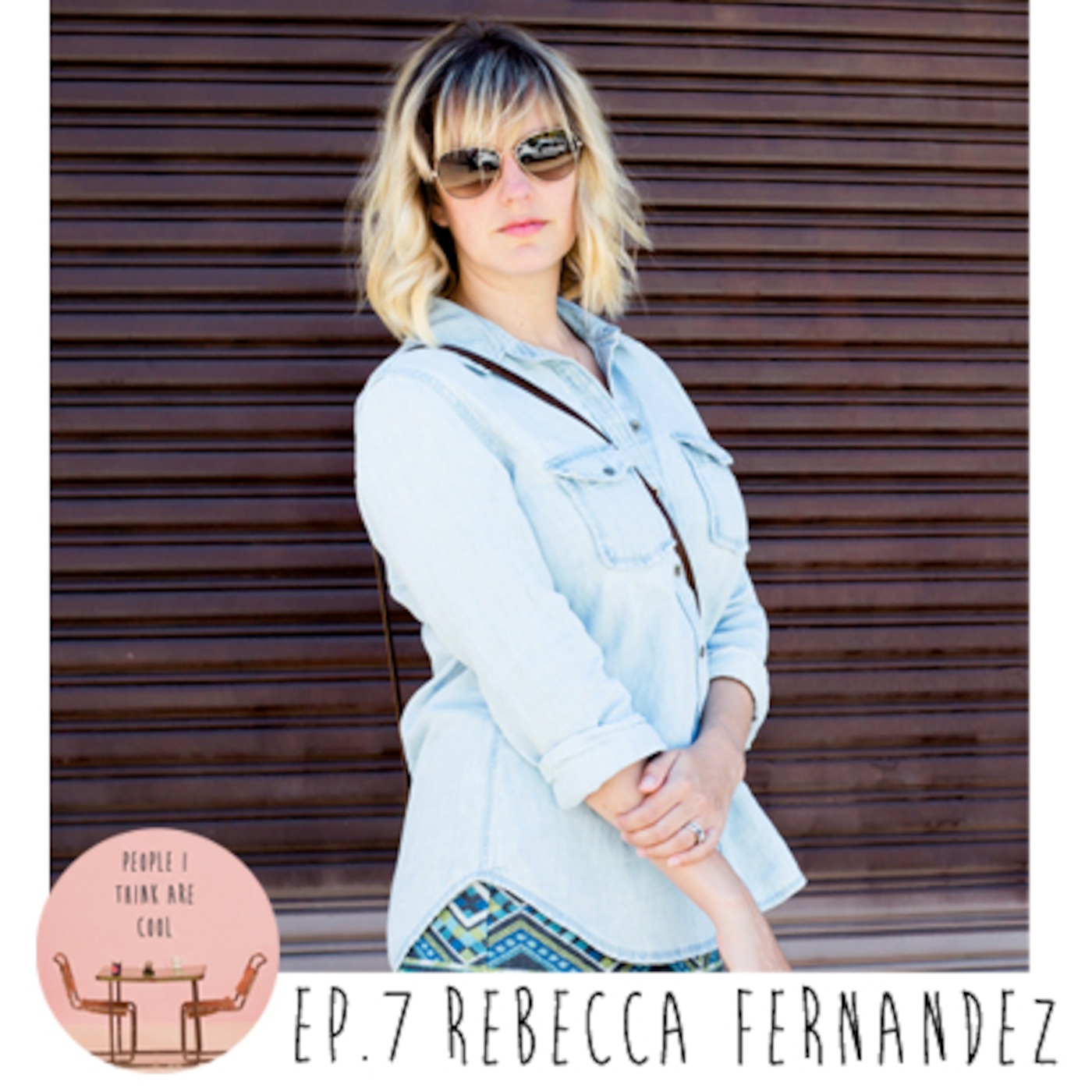 Rebecca is the founder of The Women Take Over, a website dedicated encouraging women to talk about feminism. She's interviewed tons of fantastic people ranging from the lead singer of Chvrches, Lauren Mayberry, to activist and co-founder of Bust, Marcelle Karp. Rebecca and I sat down and talked about some myths behind feminist history and about some good ol' fashion public access television. You can follow Rebecca on twitter @parksfernandez.
---