Fri, 17 February 2017
Ep. 89 Ruth Clark
Ruth Clark is the creator behind Mid-Century Menu, a blog dedicated to recreating the best and the worst dishes and cocktails from 1933 to 1965, and No Pattern Required, a blog featuring vintage designs, home decor, and history. In this episode, we talk about the history behind cooking, why gelatins were so popular, and delicious recipes with ingredients that may surprise you. You can follow Ruth on Twitter, Facebook, and Pinterest.
Show Notes:
---
Fri, 29 May 2015
Ep. 39 Erin Gleeson
Erin is the NY Times Best Selling Author of The Forest Feast, a cookbook based on beautifully simple healthy eating. The Forest Feast started as a blog for Erin to share her photography work and grew into an internet sensation. In this episode, we talk about her two new books coming out in 2016, living out in the woods, and thrifting for unique set props.
You can follow Erin on Twitter, Tumblr, Instagram, Pinterest, and Facebook.
---
Fri, 20 March 2015
Ep. 29 AwwSam (aka Sam Ushiro)
Sam
is a product designer based in Brooklyn. She is working on a book all about decorating donuts as other foods. Check out her Instagram to see some of her awesomely delicious designs.
---
Fri, 6 March 2015
Ep. 27 Sean Weber
Sean runs the food blog Snack Fixation where he reviews snacks, creates new recipes, and inspires people to try new things. In this interview, we talk about food photography, how to get a recipe just right, and his favorite places to eat. You can follow Sean's food adventures on Instagram, Twitter, Google+, Pinterest, and Facebook.
---
Fri, 13 February 2015
Ep. 24 Taylor Barnes
Taylor Barnes is the co-founder of Denizens Brewing Co located in Silver Spring, MD. In this episode, we talk about making beer, being a female based business, and her career change from politics to beer. You can follow Denizens beer making journey on Twitter and Facebook.
---
Fri, 24 October 2014
Ep. 10 Mathew Ramsey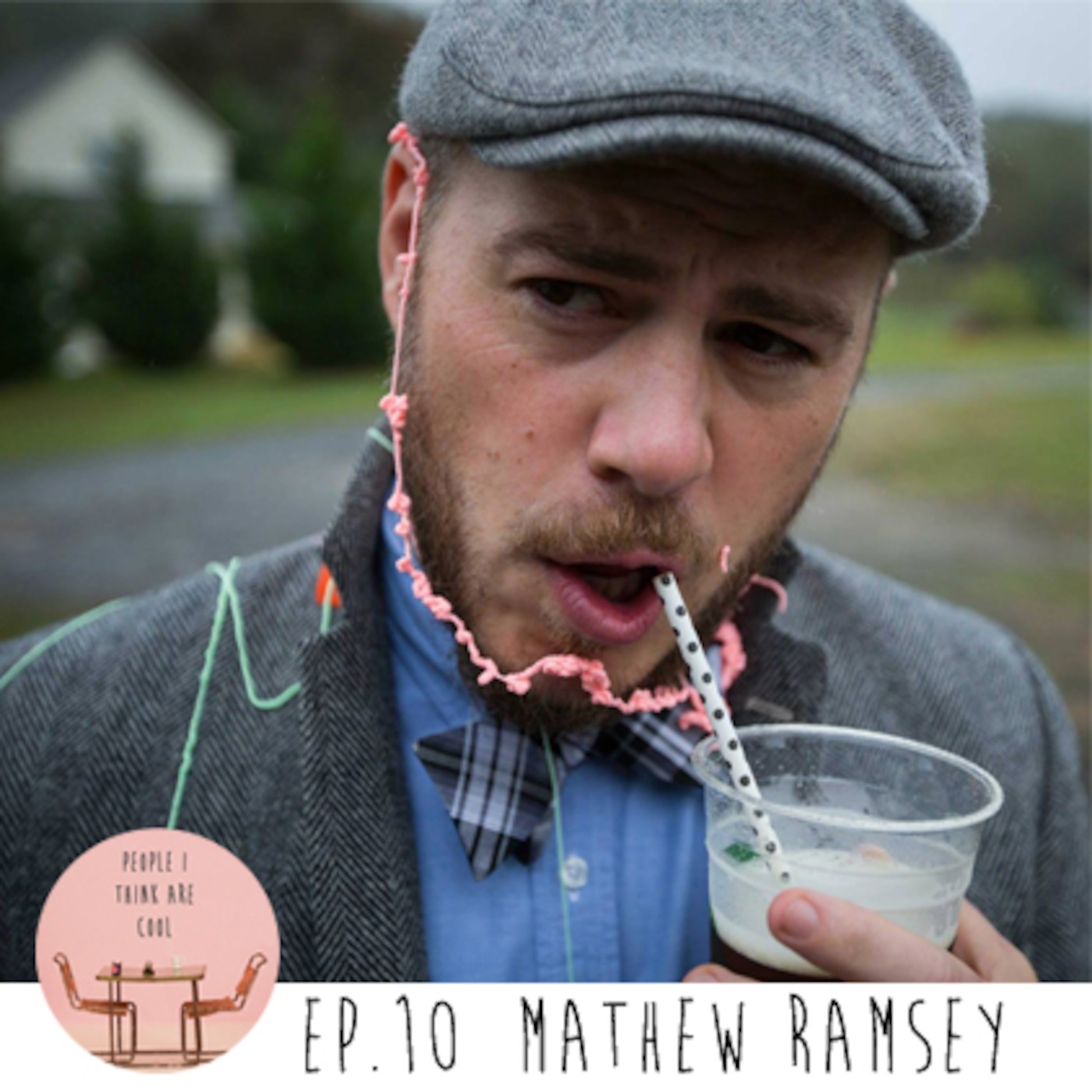 I sit down with self-proclaimed burger pervert, Mathew Ramsey. He is the genius behind the site PornBuger.me. Mathew creates beautiful, delicious burgers that you could stare at for hours (trust me, I have!). You can learn more about Mathew's passion for food on Twitter and Instagram. Follow him @mathewramsey.
---
Fri, 19 September 2014
Ep. 5 Nancy Kerschen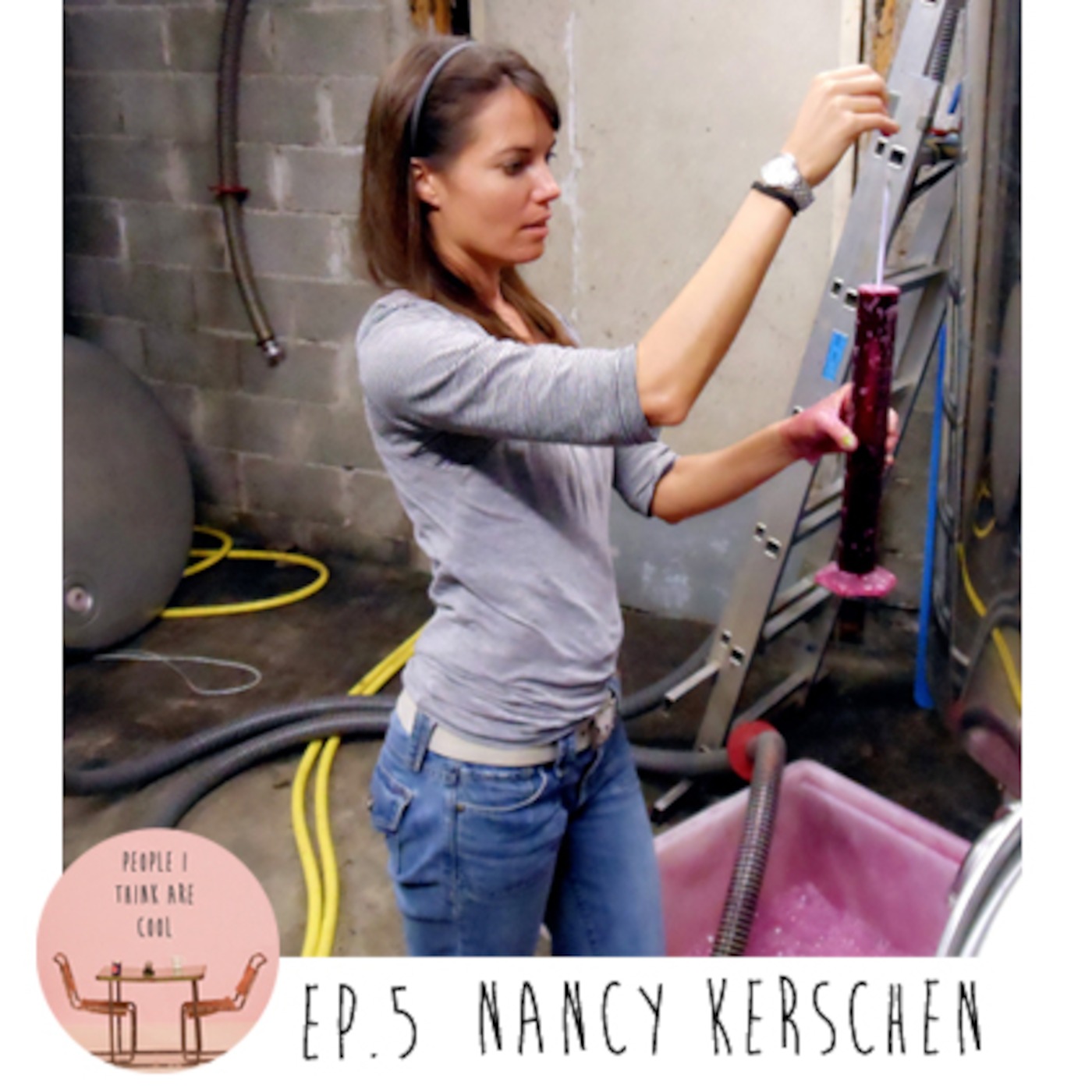 This week I interview Nancy Kerschen of Cave Julien Cecillon. It was amazing catching up with her and hearing about her journey from growing up in Texas to making wine in France.
---