Fri, 26 September 2014
Ep. 6 Patt Kelley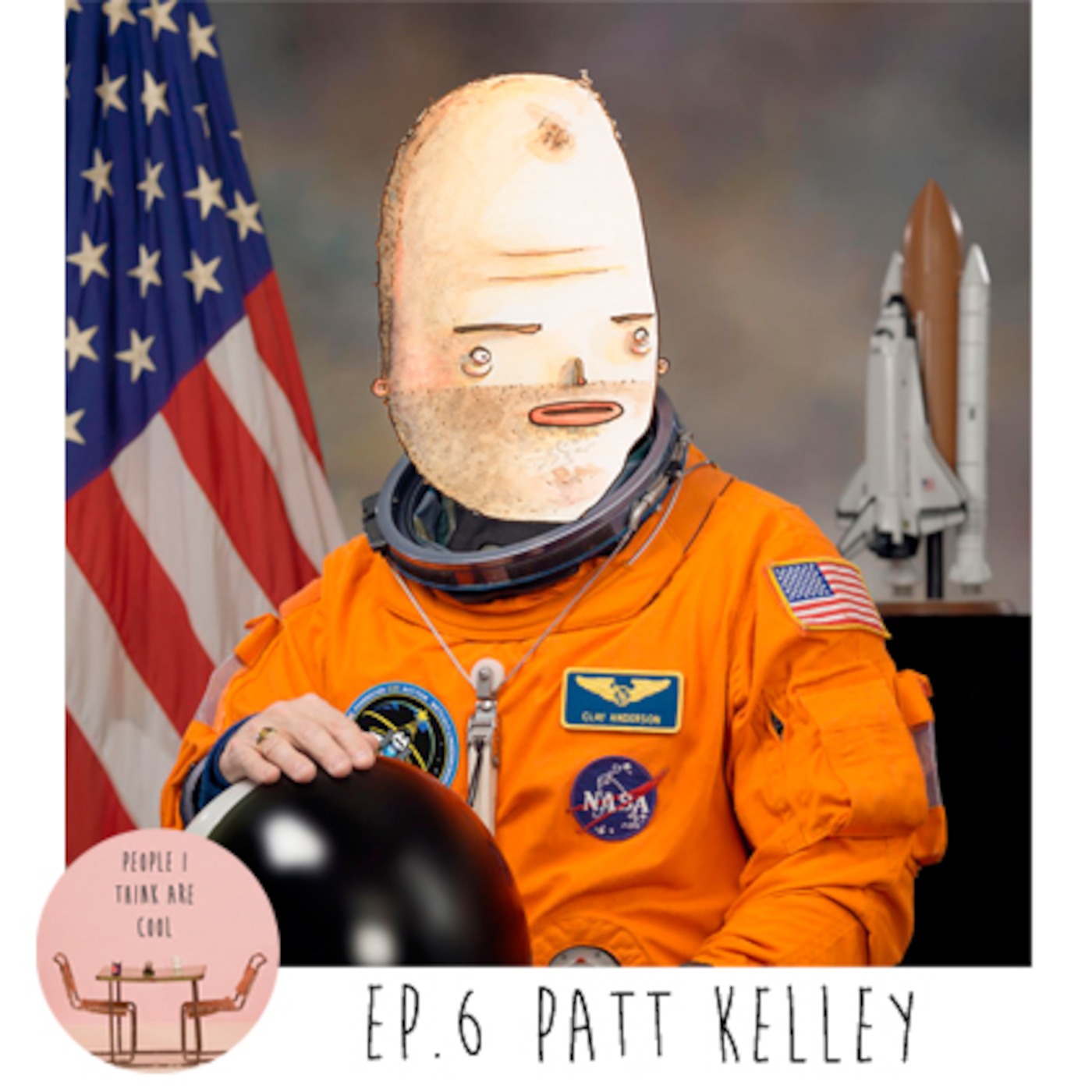 This week I sit down with illustrator, writer, and sculptor Patt Kelley. We caught up on his latest graphic novel, Scout, and we talk about the awkwardness of interacting with people at comic conventions. Patt is a super cool dude. You can check out his work and comic What's for Breakfast on pattkelley.com.
---
Fri, 8 August 2014
Ep. 1 Heather Larkin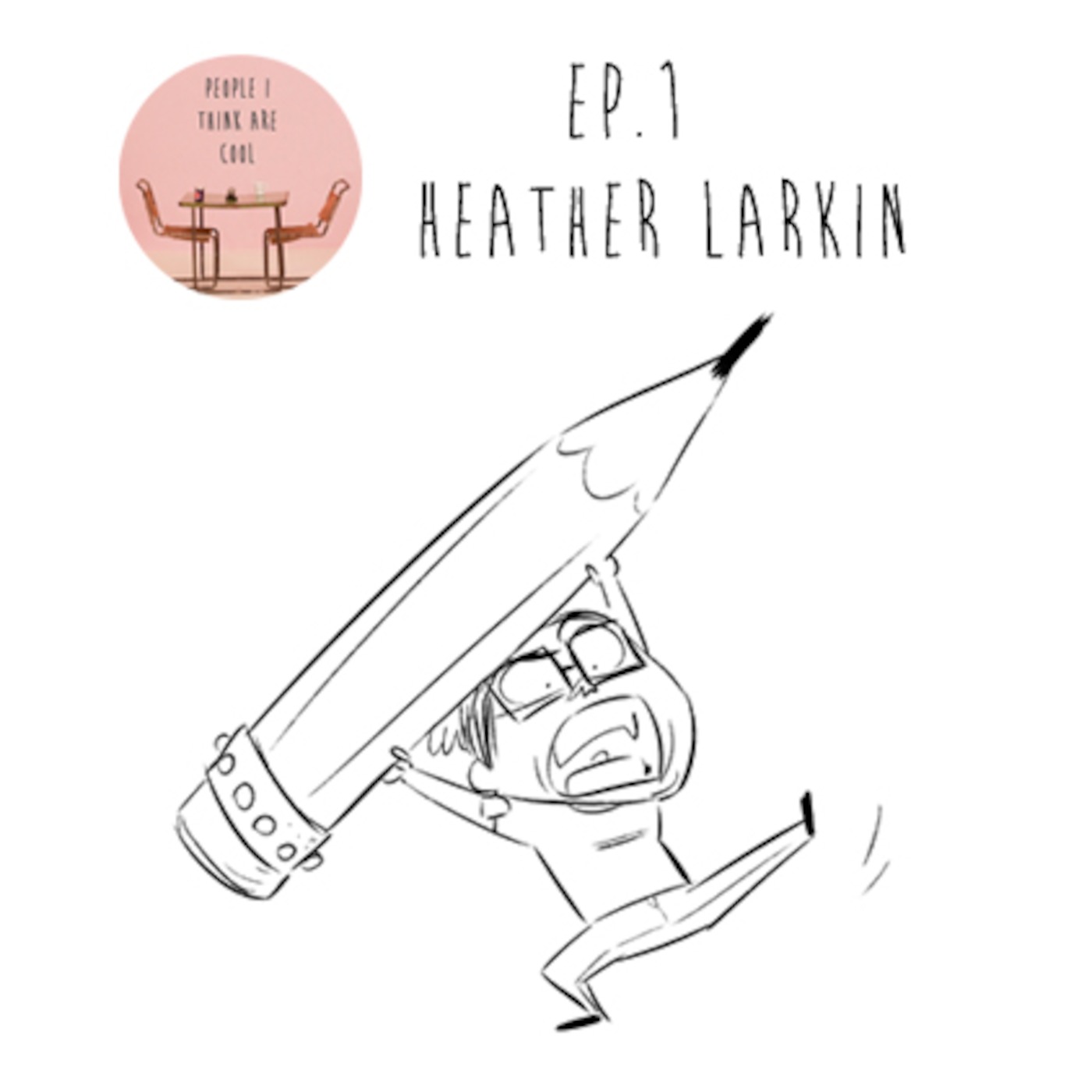 In this episode we kick off the series with animator, Heather Larkin. We talk about how she jumped career paths from biology to animation and her fearless interactions with pitching ideas to media executives.
---