Fri, 7 November 2014
Ep. 12 Derek Sanchez-Hoeksema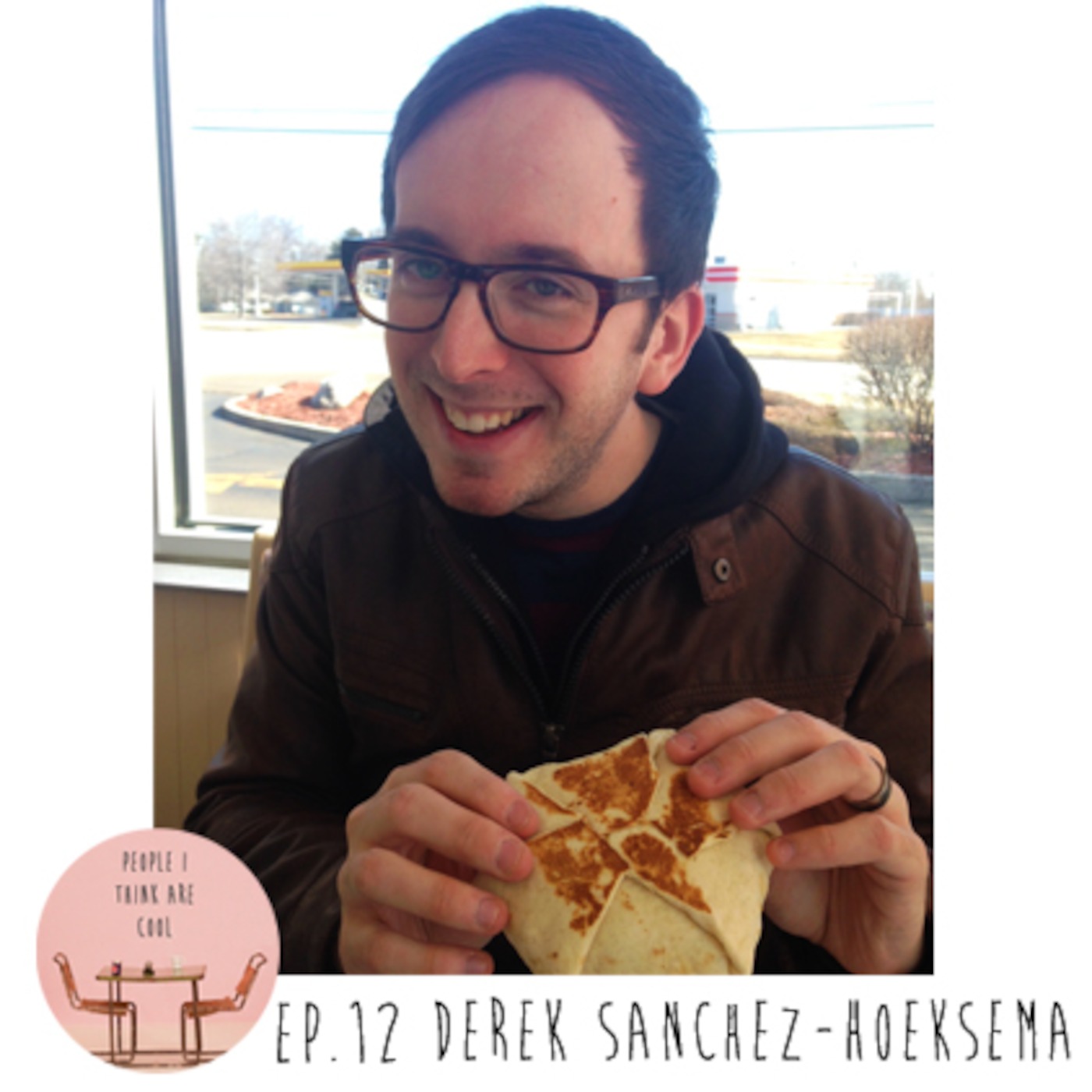 This week we get crafty with Derek Sanchez-Hoeksema of Oh Sew Nerdy! Derek is best known for his edgy pop-culture cross stitching. His work has been showcased in gallery shows across the nation. You can check out his shop, Oh Sew Nerdy, on Etsy and see what new designs he's working on on Oh Sew Nerdy's Facebook and Instagram.
---
Fri, 10 October 2014
Ep. 8 Dave Perillo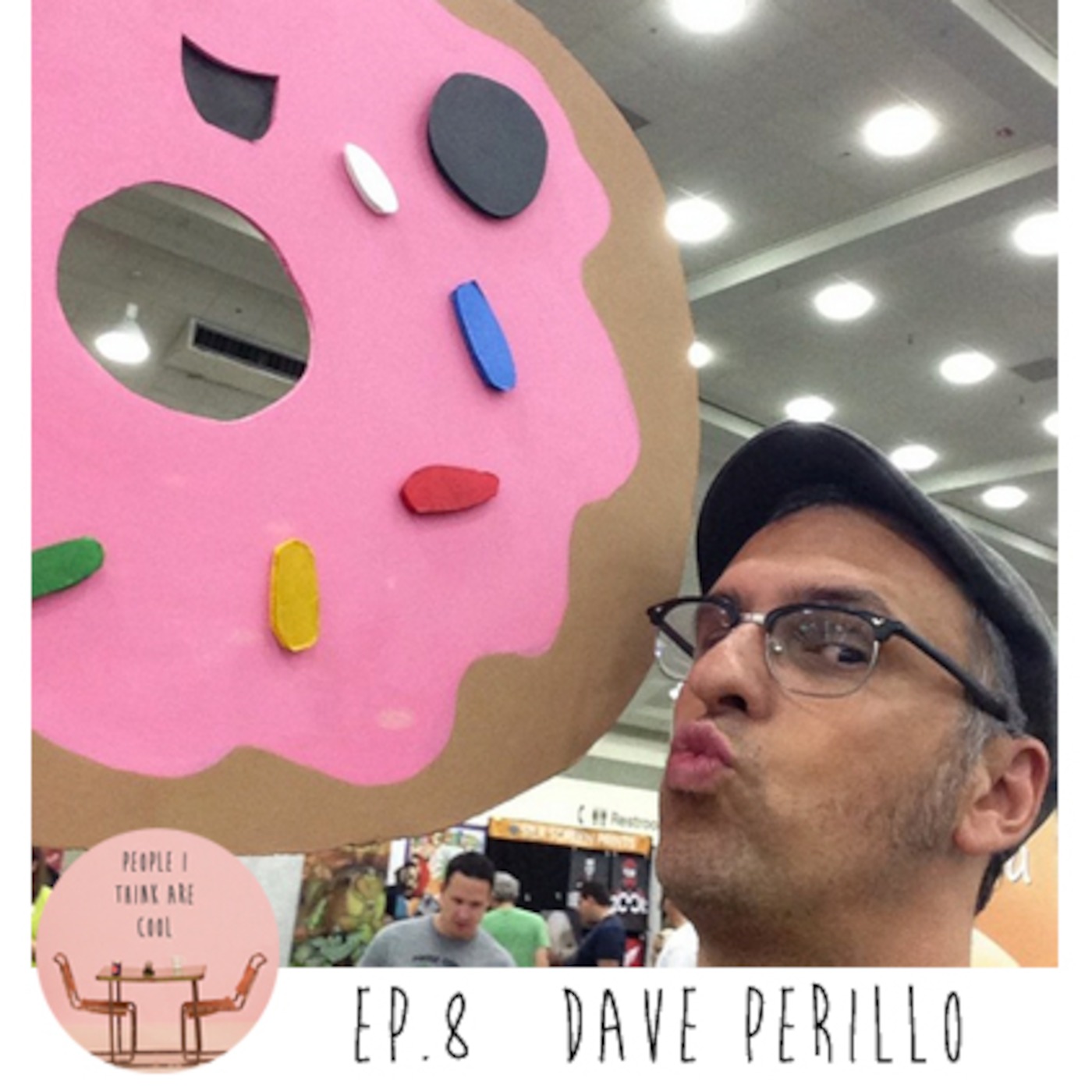 Today we have the wonderful, talented Dave Perillo. He is seriously one of those dudes that you want to sit down and have a beer with instantly when you meet him. He is one of the best known pop culture artists in the biz, and he just wrapped up his solo show at Gallery 1988 titled Squares 4 Squares. He is currently at NYCC if you want to stop by and see him. Also, he has a limited edition Frozen print out today. This guy is everywhere!
---
Fri, 26 September 2014
Ep. 6 Patt Kelley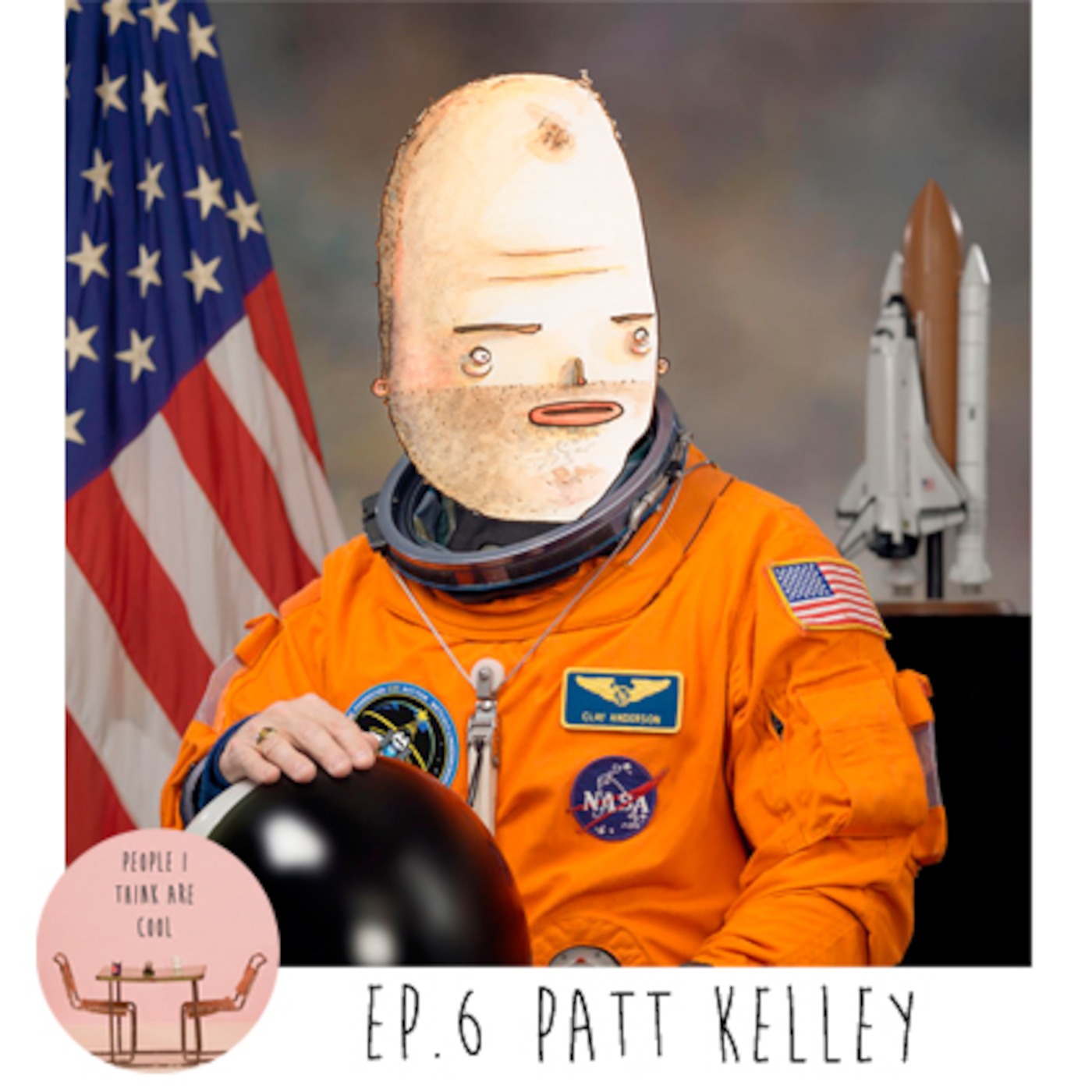 This week I sit down with illustrator, writer, and sculptor Patt Kelley. We caught up on his latest graphic novel, Scout, and we talk about the awkwardness of interacting with people at comic conventions. Patt is a super cool dude. You can check out his work and comic What's for Breakfast on pattkelley.com.
---
Fri, 8 August 2014
Ep. 1 Heather Larkin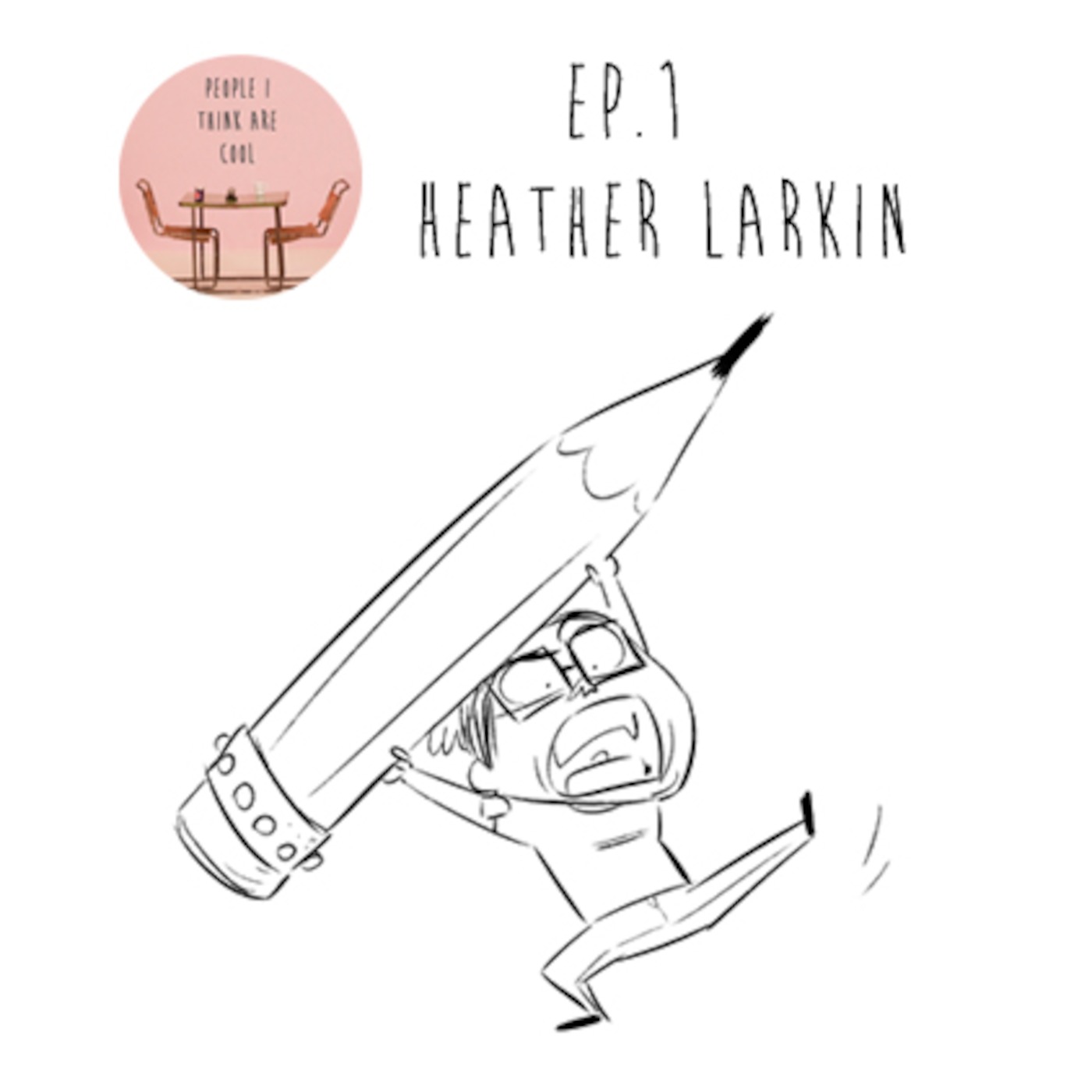 In this episode we kick off the series with animator, Heather Larkin. We talk about how she jumped career paths from biology to animation and her fearless interactions with pitching ideas to media executives.
---